Kenfig Pool
Kenfig Pool Caravan Park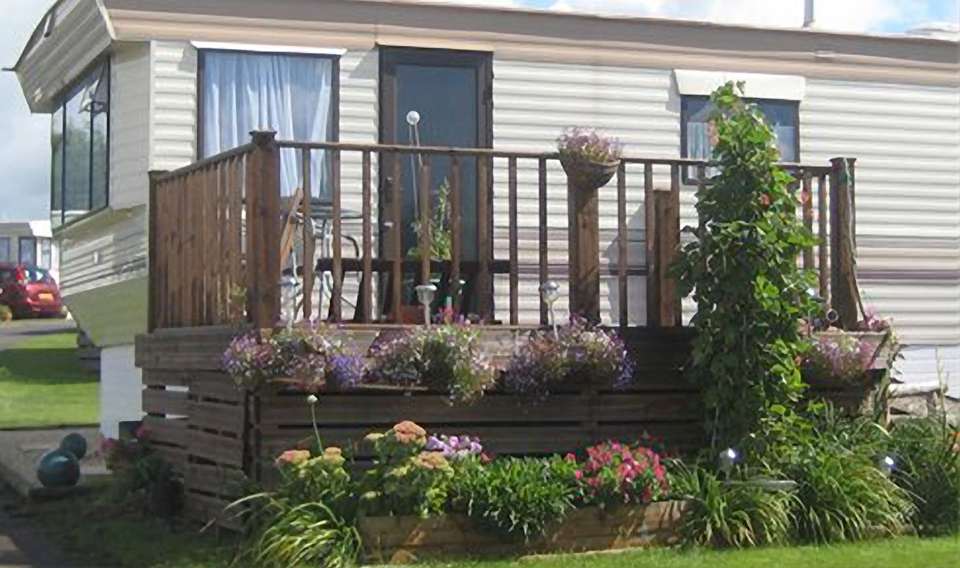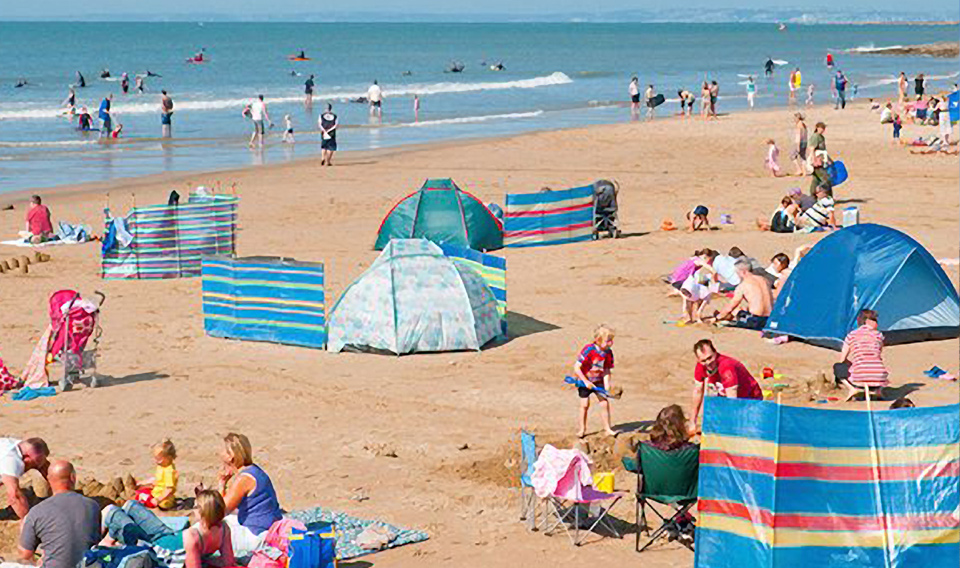 Kenfig Pool is our delightful park next to the Kenfig Pool National Nature Reserve. Our park enjoys commanding views across the 70 acre and the second largest freshwater lake in south Wales.
Kenfig Nature Reserve is one of the UK's most important wildlife conservation sites. Also it is one of Wales's top sand-dune reserves, with plants like wild fen orchids, birds and insects depending on this habitat for their survival. The reserve is a favourite refuge for wild-foul all year round. The area is very popular with birdwatchers, photographers, walkers, and families. It is one of the few places in the UK where the bittern can be seen during the winter. Catch your breath at Porthcawl, anytime of year.
Get adventurous at the new Watersports Centre, or test your skills at one of the world's finest golf courses, Royal Porthcawl. Enjoy funfair rides, ice cream and spectacular sunsets in summer, or cosy up in a seafront café after a winter walk along the beach.
Just behind the seafront Esplanade, you'll find an exciting range of independent shops and cafés, alongside high street brands. On the harbour is the RNLI station and Wales' oldest listed bonded warehouse, the Jennings Building, which is now a bustling waterside spot with cafés and restaurants. Celebrated as one of South Wales' most popular holiday resorts. If it's beaches you're looking for, you've come to the right place - Porthcawl boasts not one, but seven magnificent beaches! From peaceful, sheltered bays to expanses of white, powdery sand filled with water sports, amusements and more, you'll be spoilt for choice.
With is so much do to in the area Kenfig is the perfect base for your very own holiday home.