Free site fee's if you buy before 1st May 2023
Wouldn't it be lovely to go on holiday every single weekend?
And when you arrive, everything you need is already there! All your clothes and favourite things are ready and waiting. Your favourite wine is already chilled in the fridge, the book you started last weekend is there. The kid's toys are all there, their favourite blankets are on their beds and their best PJs and bedtime stories are there waiting.
Even the dog has a little bed waiting by the fire with his ball and bone inside. You know all your neighbours and they greet you with a friendly wave and a smile. They ask how your week was and you all agree you're happy to be back on holiday.
Whether you're looking for a holiday home the whole family can enjoy year after year or a quiet couple's hideaway, there's something for everyone in our wide choice of lodges and caravans for sale.
If you decide you want to join us and our owners' community, you'll have a choice of pitch locations around our parks to suit you. -Whether you prefer a quieter life or a bit of buzz, we've got something for everyone. Owners' privileges make life on park a dream come true. Being part of a friendly community of owners entitles you to enjoy a wide range of exclusive benefits to make your time on park even more special.
Understand the costs: We have something to suit every taste and budget. The deposits are from £3000 and that will secure your perfect pitch and holiday home. You'll need to factor in your site fees too. We can help you decide what is the best for you and we will always set the cost out clearly from the start of the process
Choosing a holiday home: We have holiday homes to suit all sorts of families with all kinds of requirements - whether you're looking for an entry-level model or a luxury lodge. If you're looking to buy a pre-loved caravan, we've got them too and prices start from £19995. We can also source you a holiday home if we don't have exactly what you want in stock.
Arrange a visit: Before you buy a holiday home at one of our parks, we want you to come and see our park and make sure it's perfect for you, then you can select a spot to suit you for your holiday home.
Personal service: You will work with the same member of our sales team from start to finish, with a direct number to ask them any questions you can think of. We will be there for any visits or virtual tours and always on hand throughout the buying process. We have a team dedicated to helping you get the numbers right. The sales team has the experience and understanding to make sure you buy the right holiday home at a price you can afford.
Our 2023 Development at Trefalun Park
In the heart of the Pembrokeshire countryside our newest development at Trefalun Park is underway with new 2022 holiday caravans and lodges available to buy, here's a quick summary.
South View development with holiday homes ready to move into now!
Lakeside development begins this winter with stunning lakeside pitches available from Spring 2023.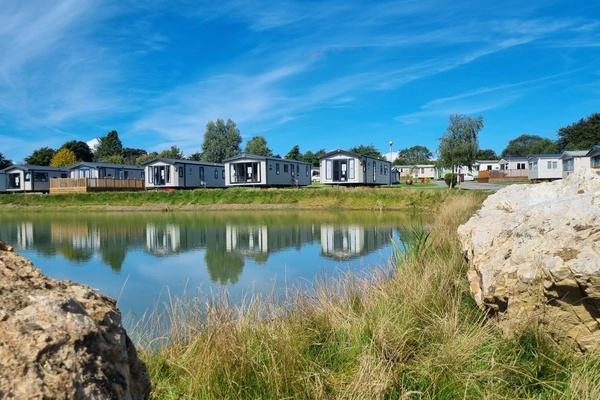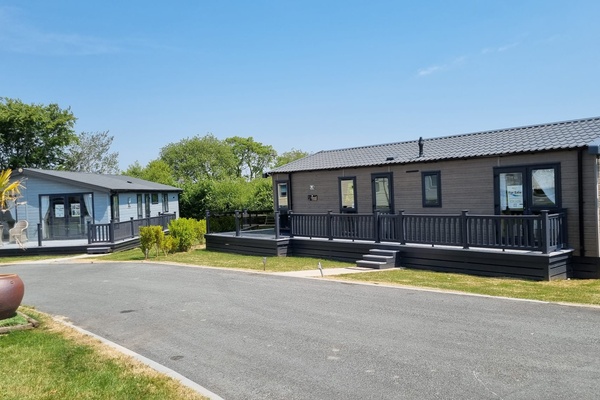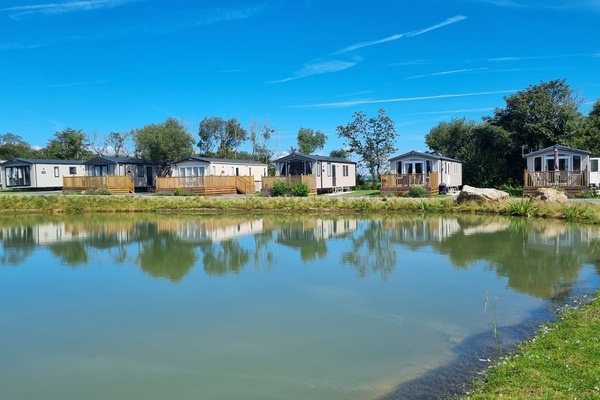 Holiday Home Sales
Featured Holiday Homes For Sale